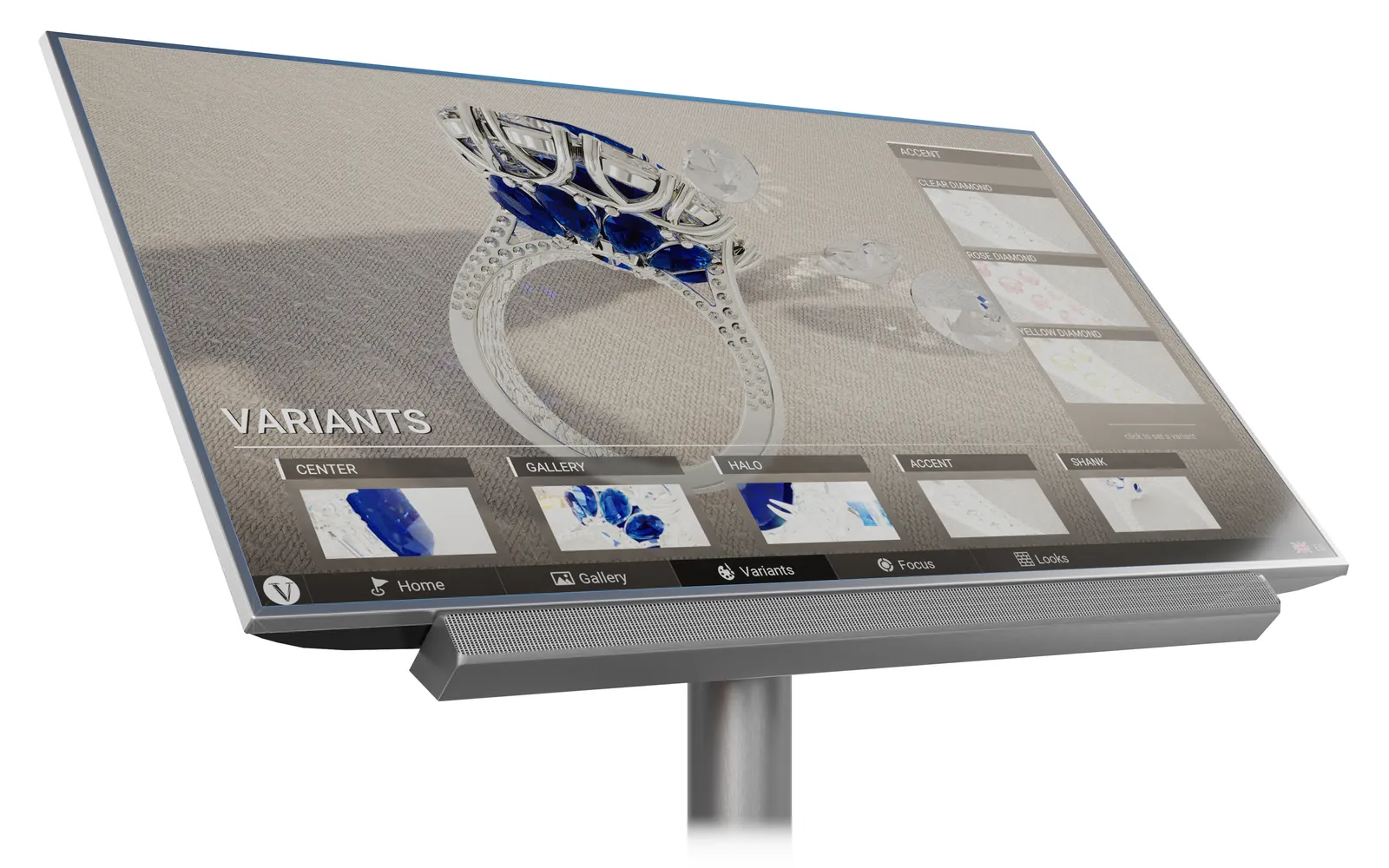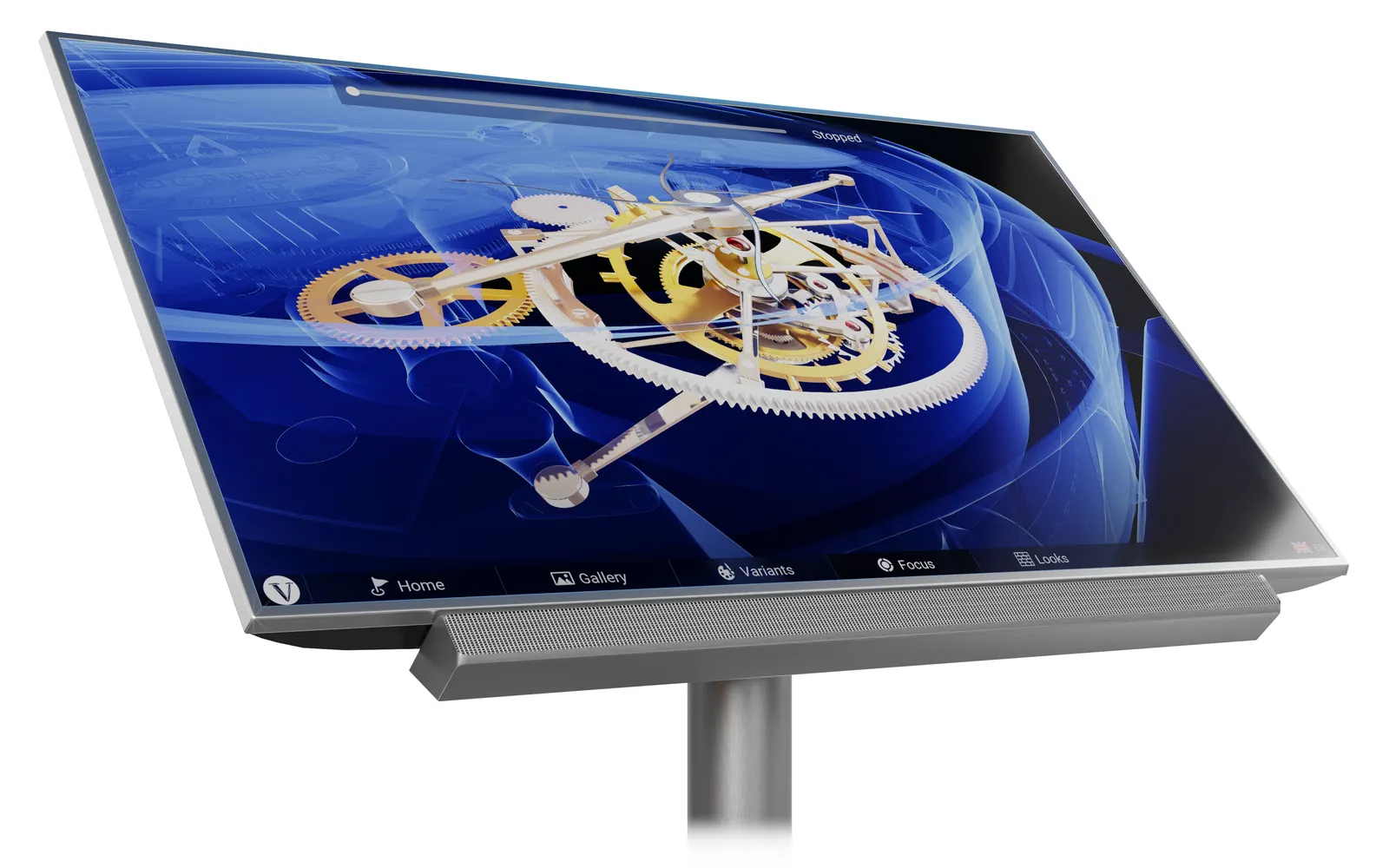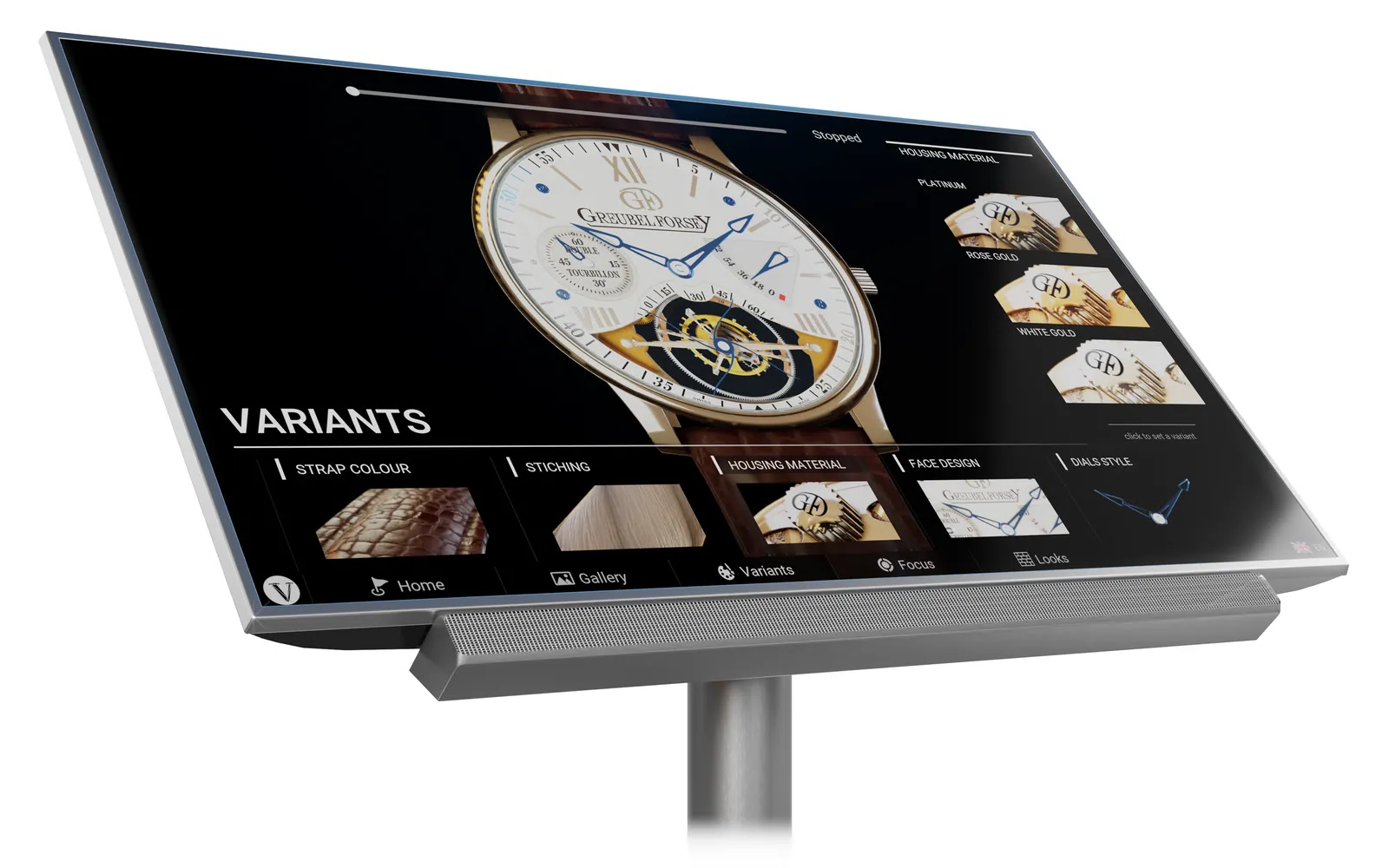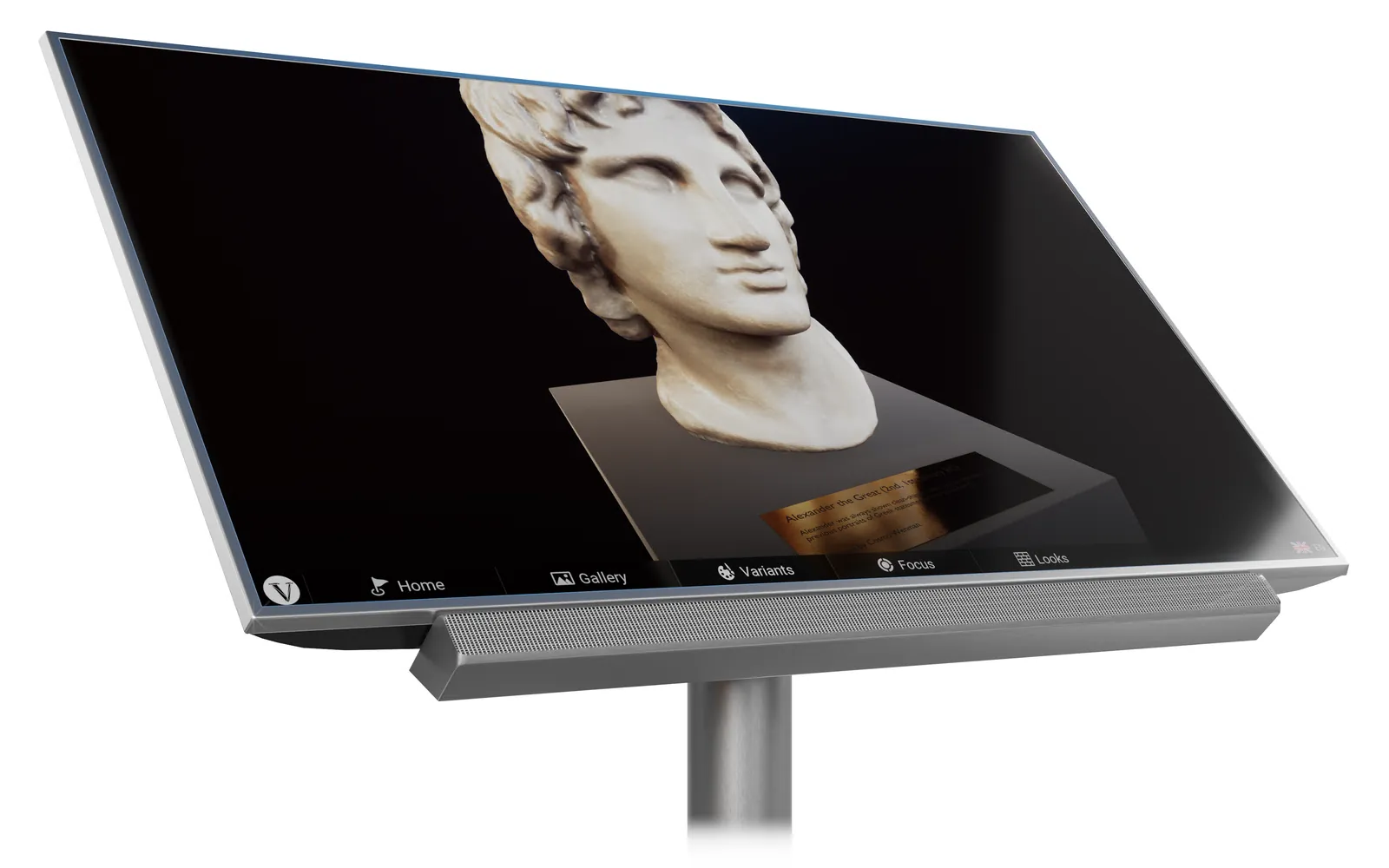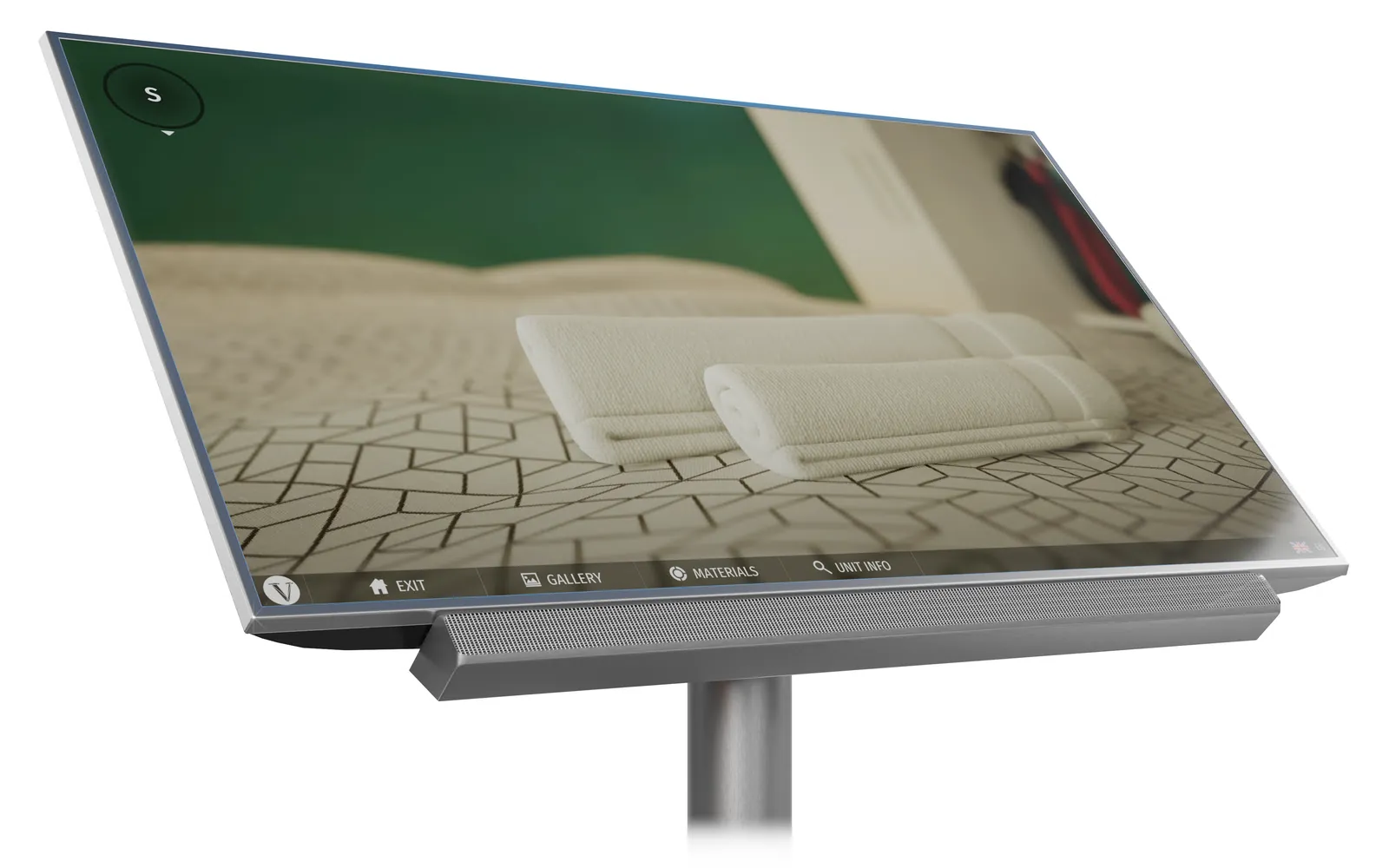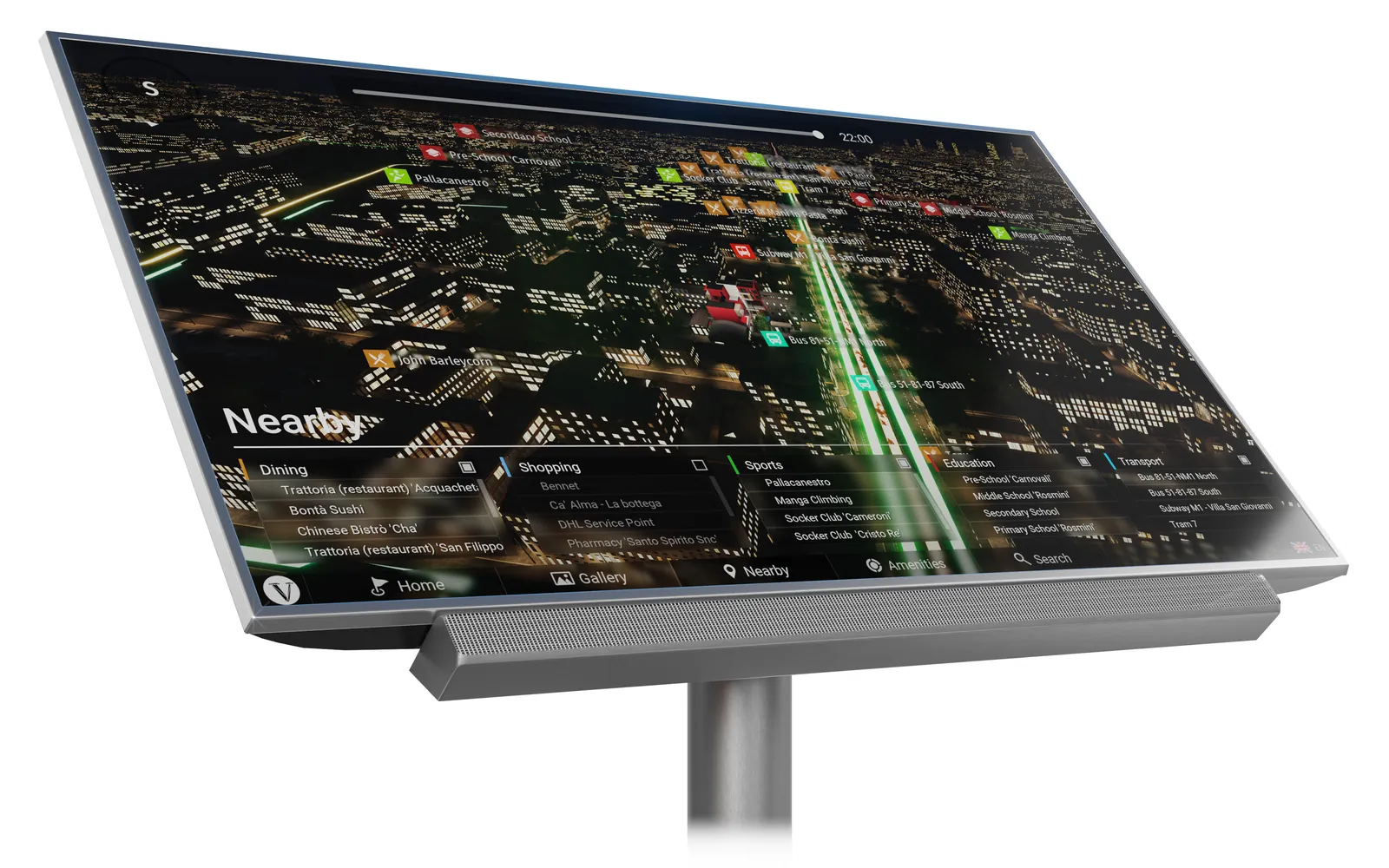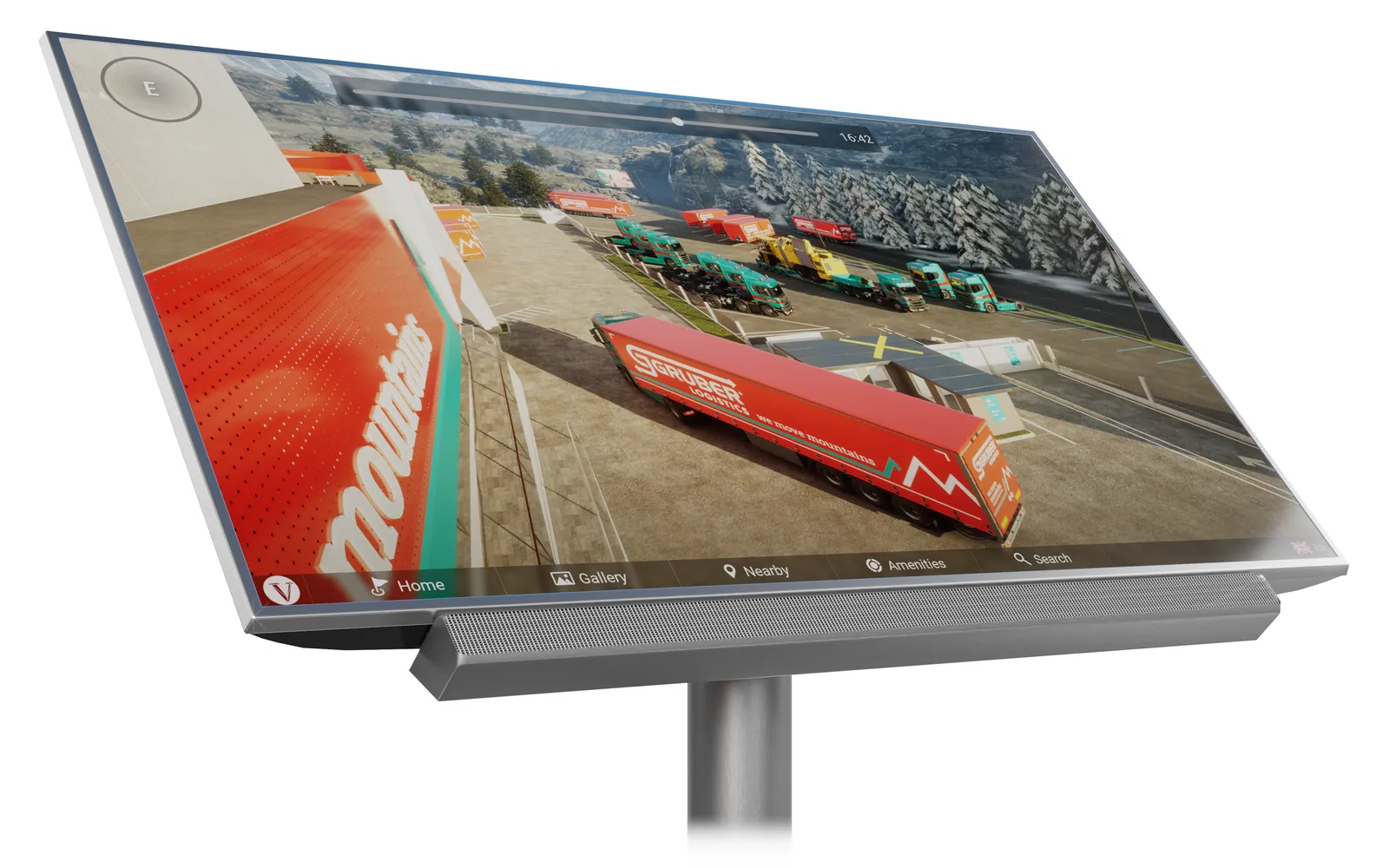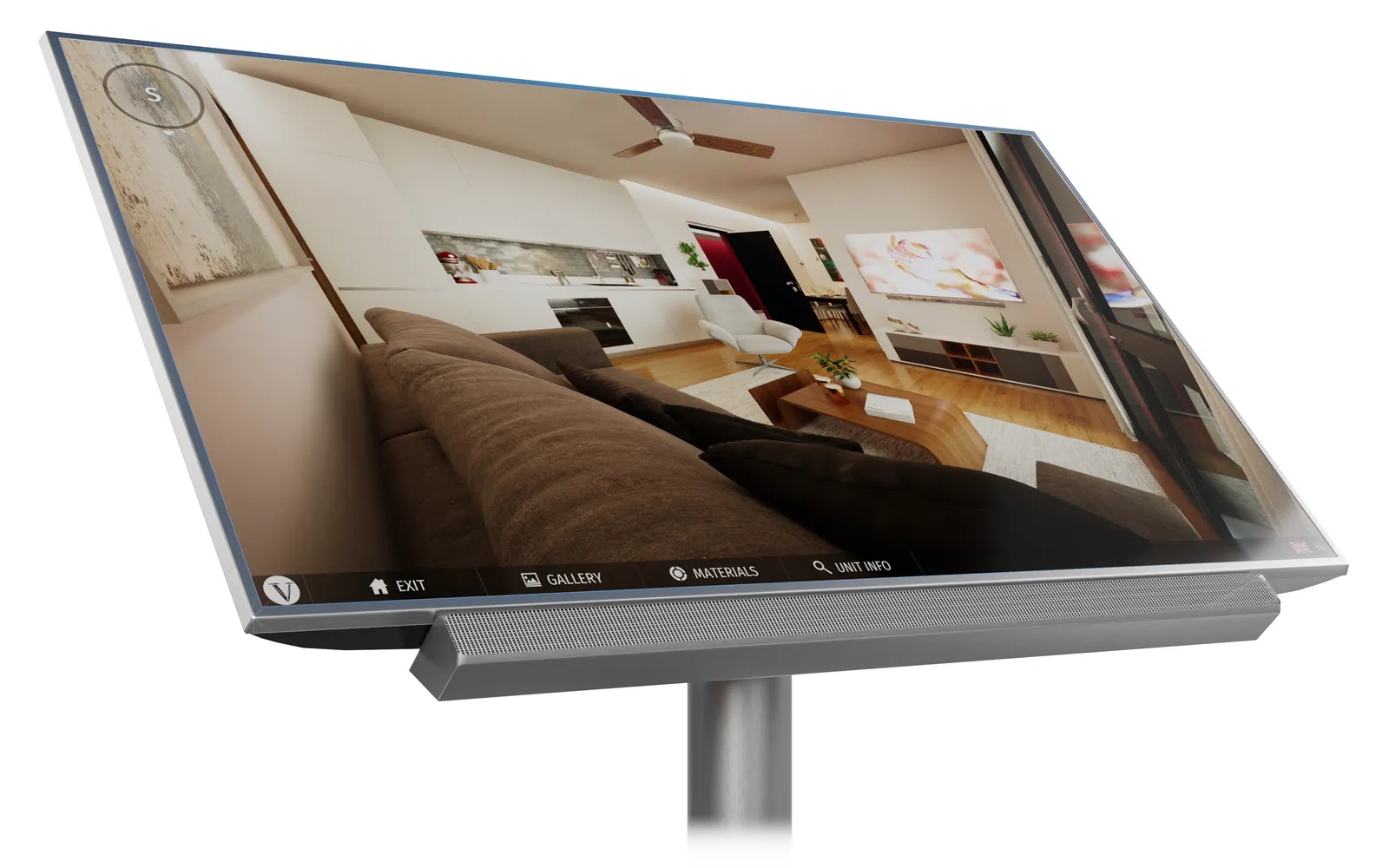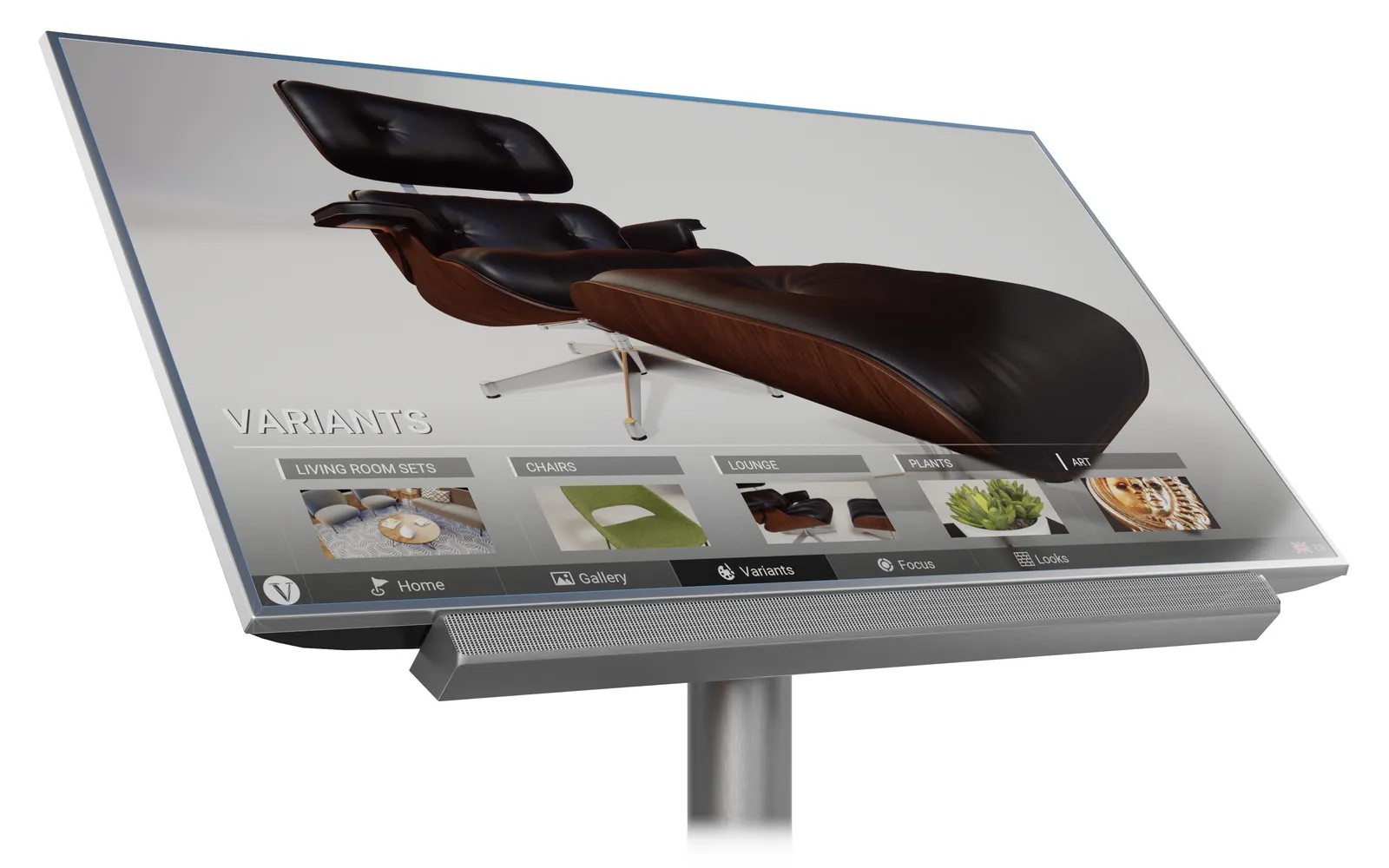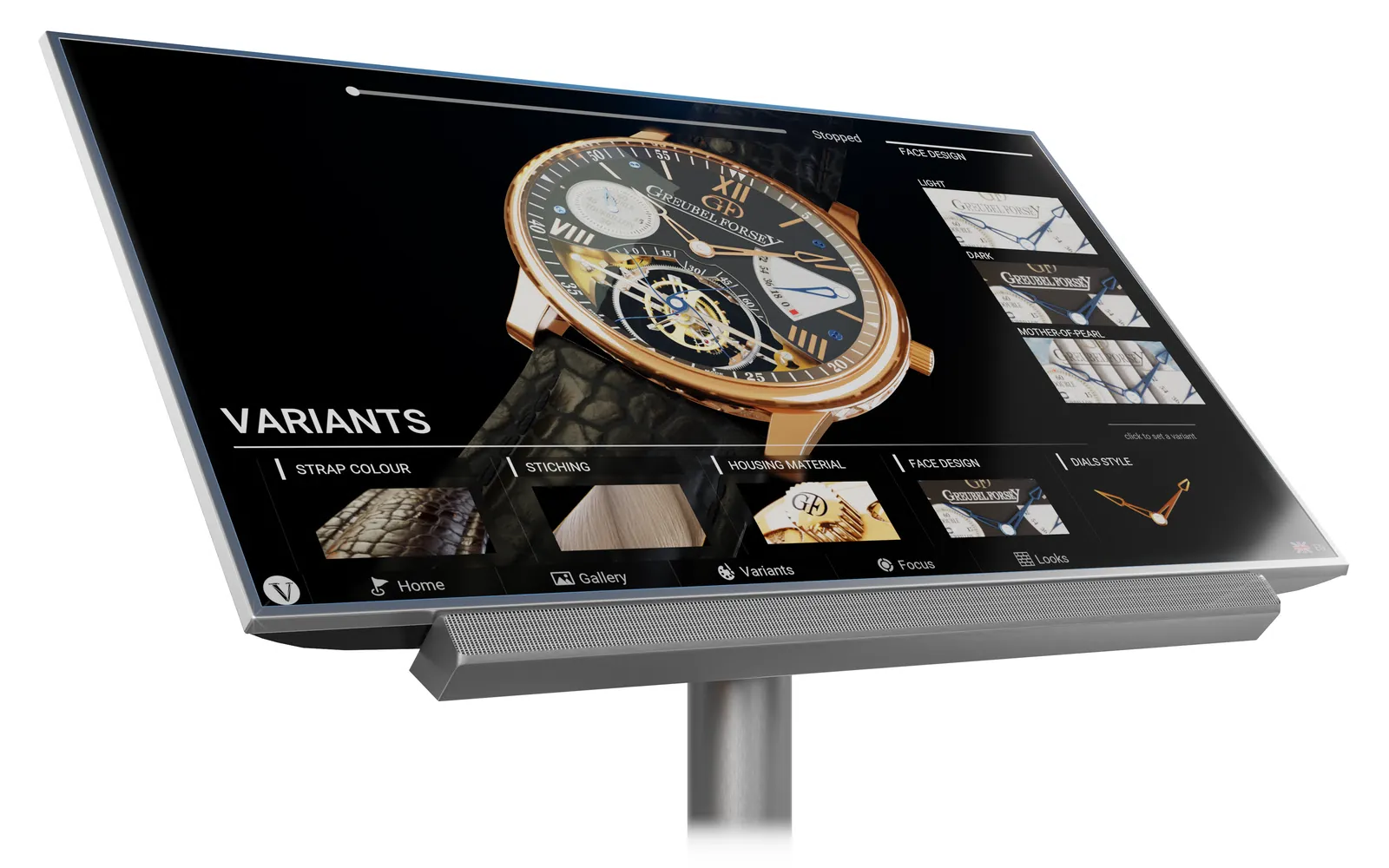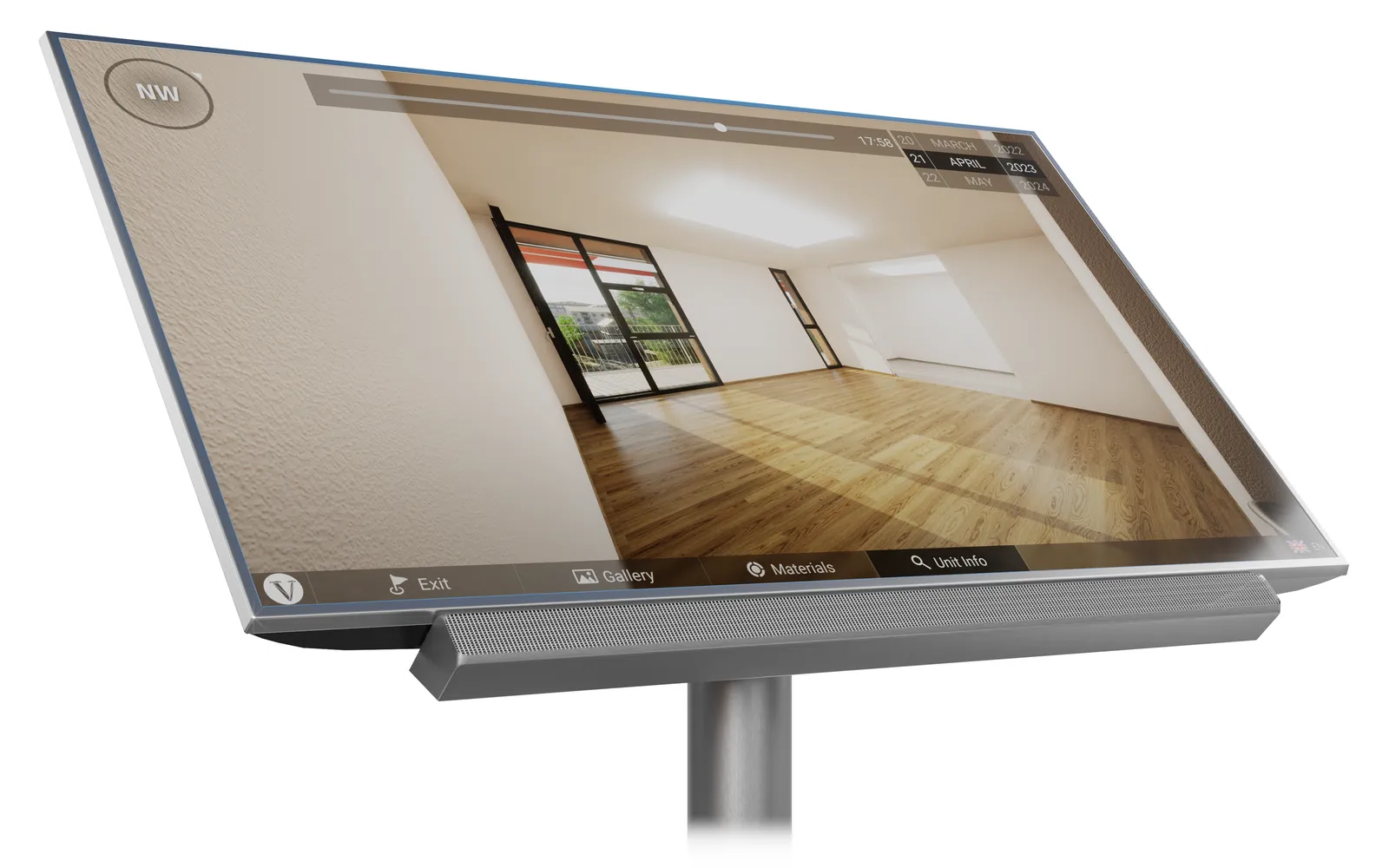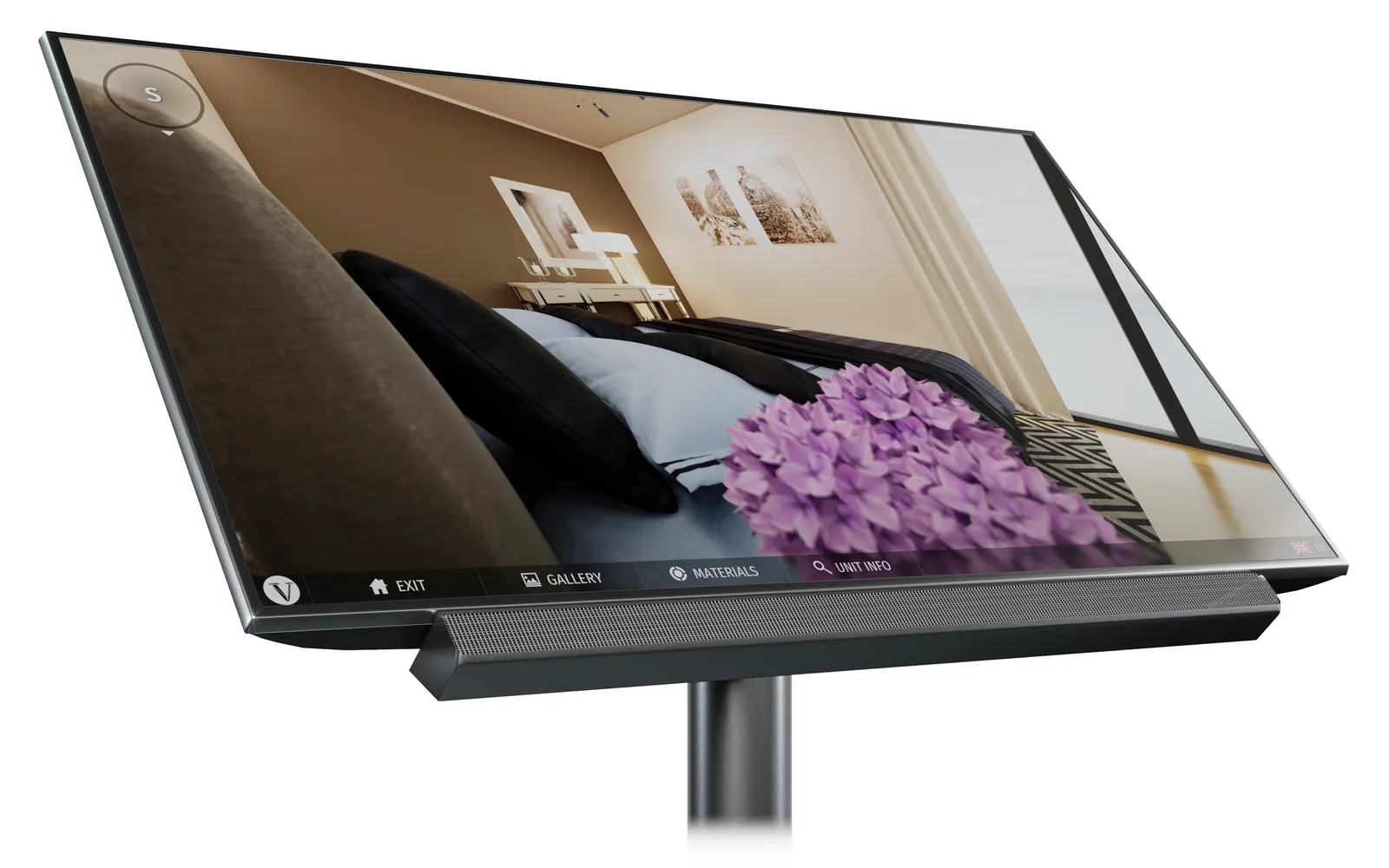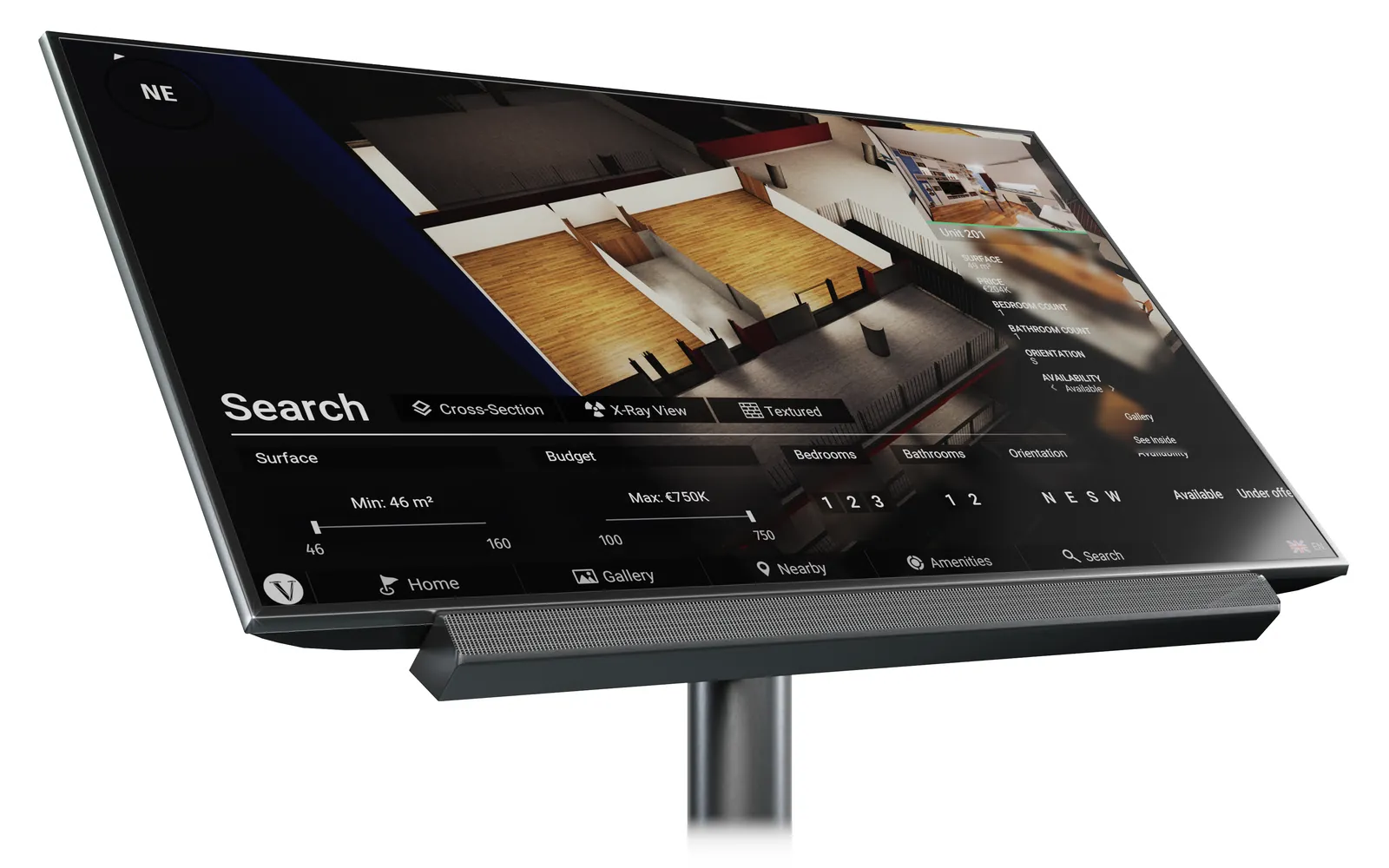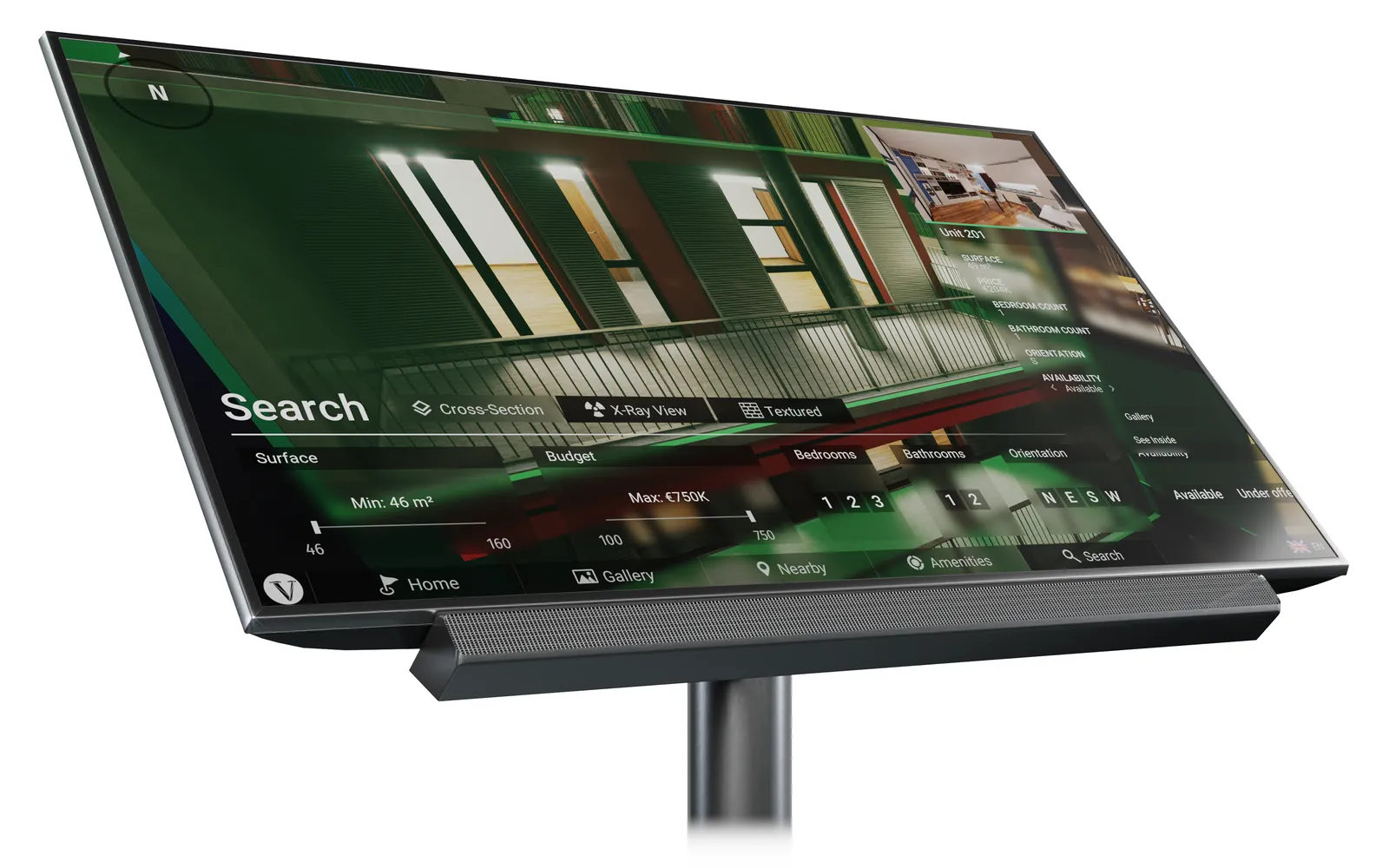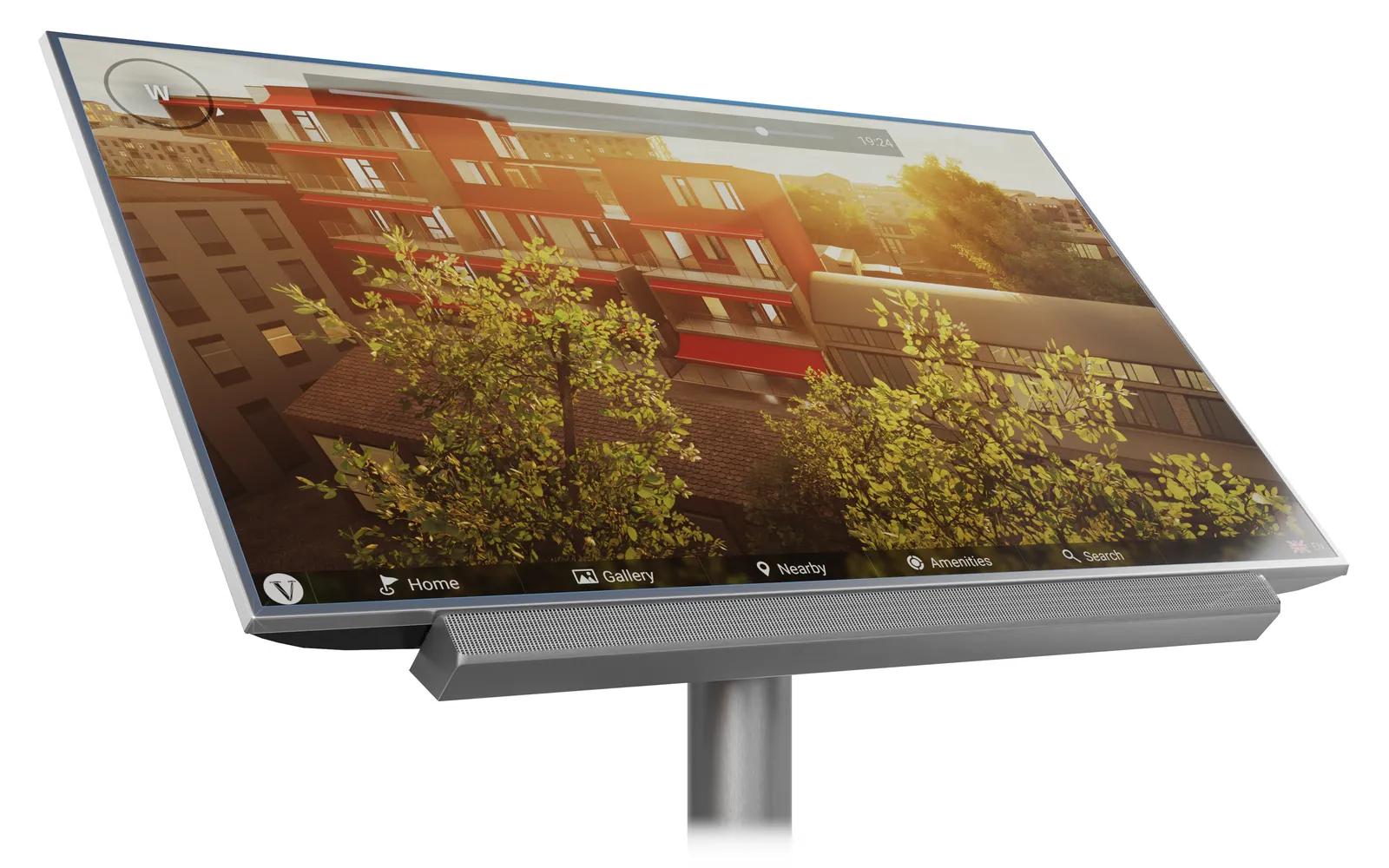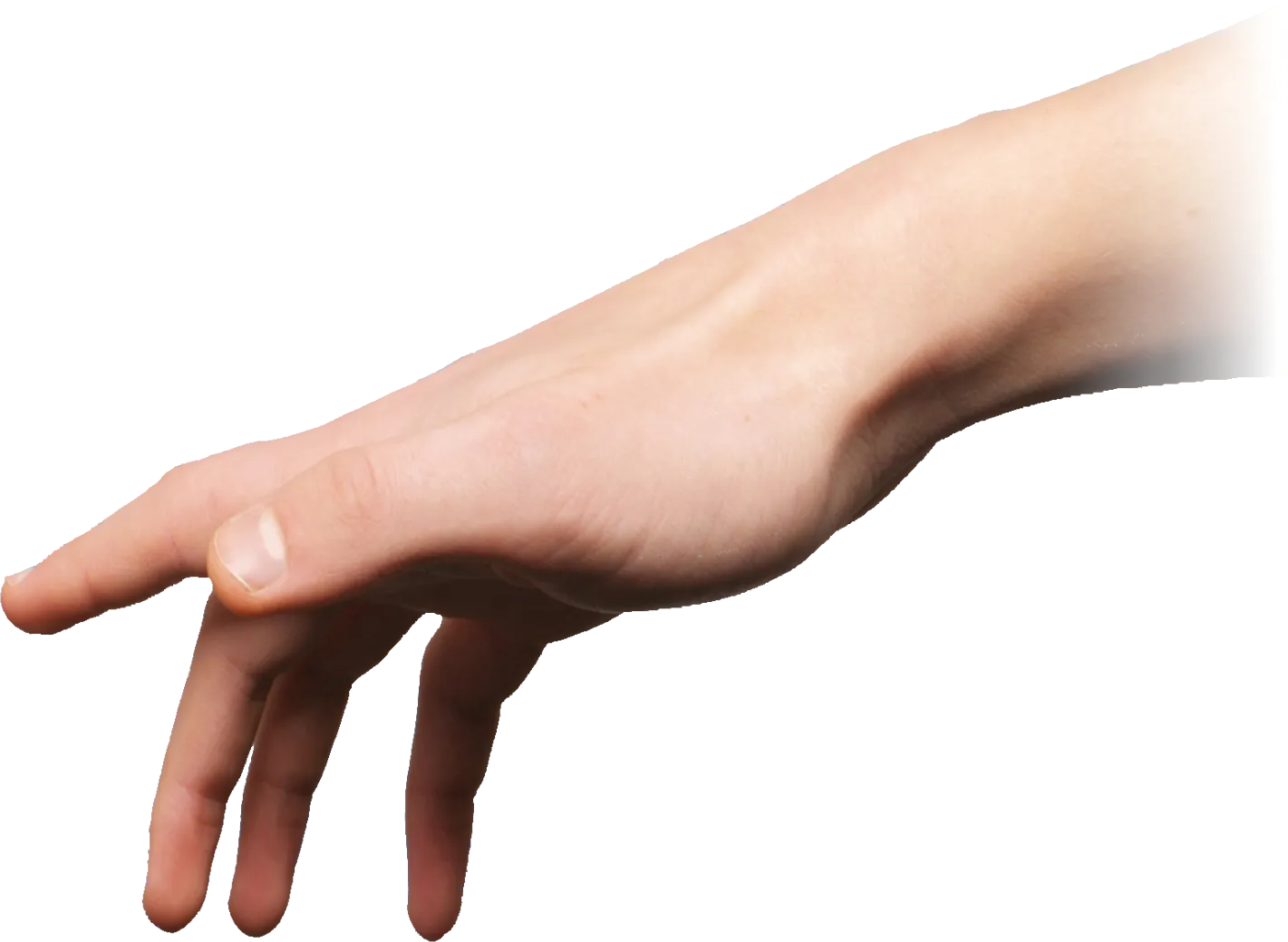 showing products in a way you've never seen before
on screens that invite to play, explore, discover
in a delicious visual experience
driven by our innate curiosity
fueled by a need to interact with the world
making brands resonate with the audience
A digital representation of (almost) any product creates a world of possibilities that goes far beyond traditional renders. It's realtime 3D and it's ready for the real world
Better than the naked eye can see: zoom in to study every detail or see inside with x-ray view. Zoom out to see the bigger picture. From entire cities to the smallest pieces.
Create your own variations of colors and materials? Yes. Select from a large range collection of options? Yes. Combine pieces to see how they look together? Of course.
Delivering a groundbreaking toolset for use in Marketing & Sales of retail and real estate sectors that is unique and ready for the future
placed at retail locations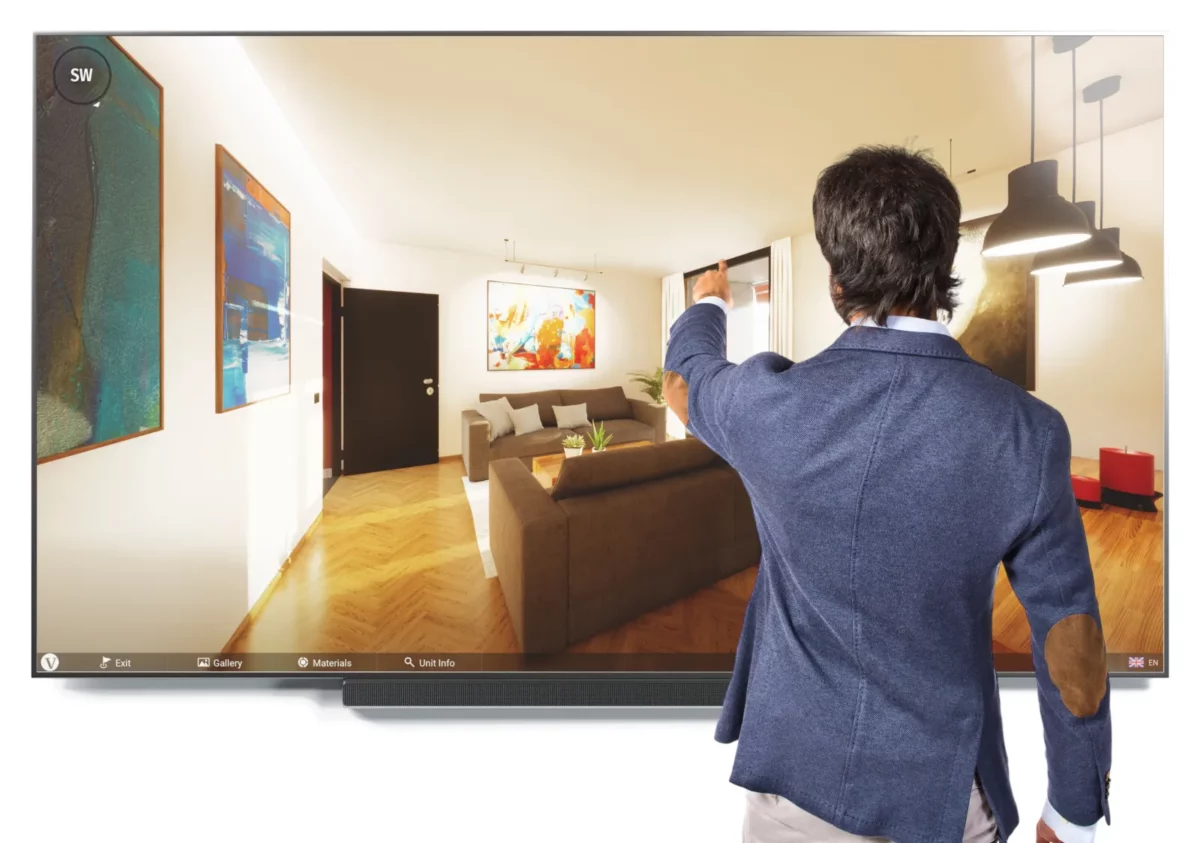 easy to use by clients or agents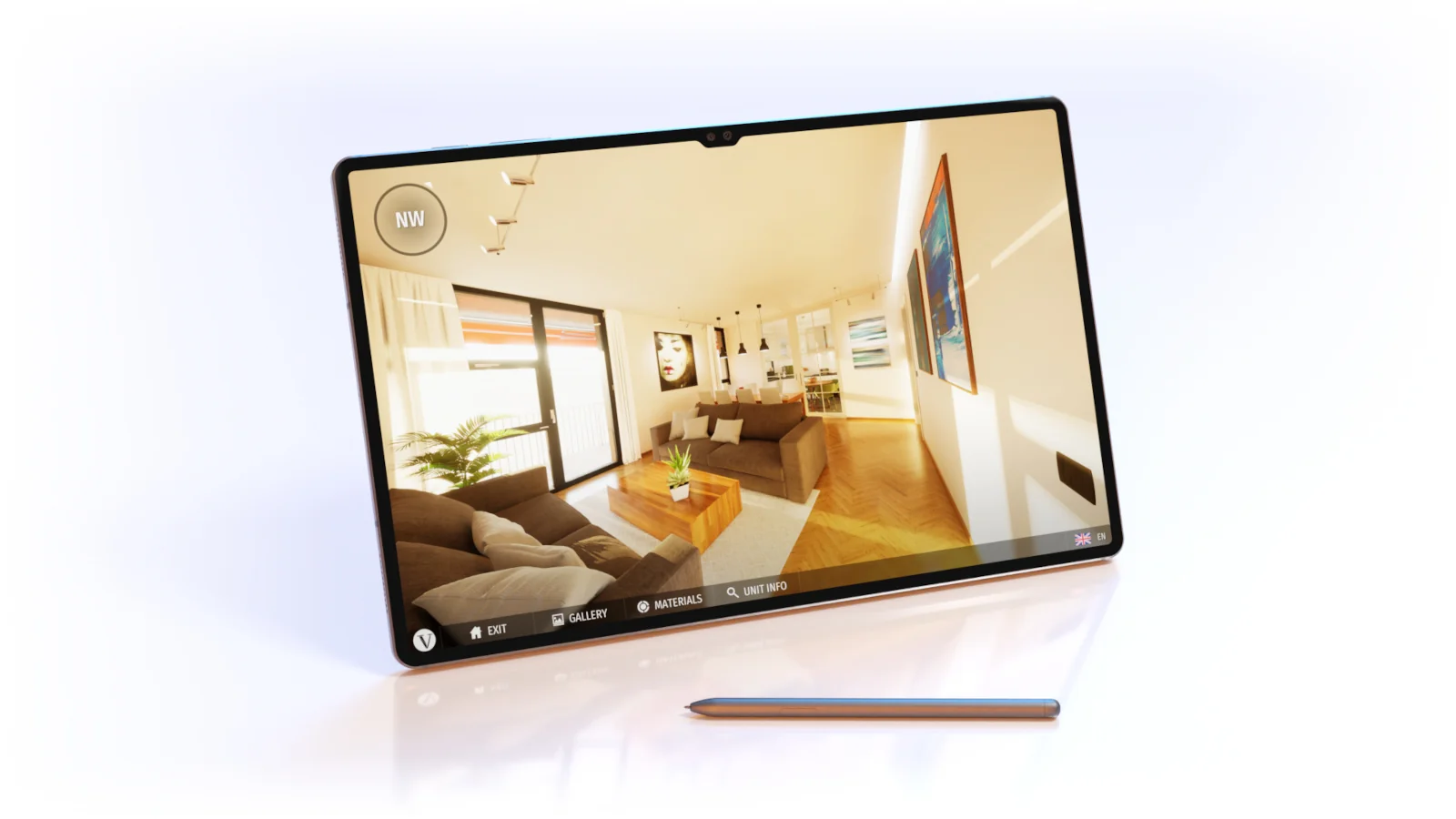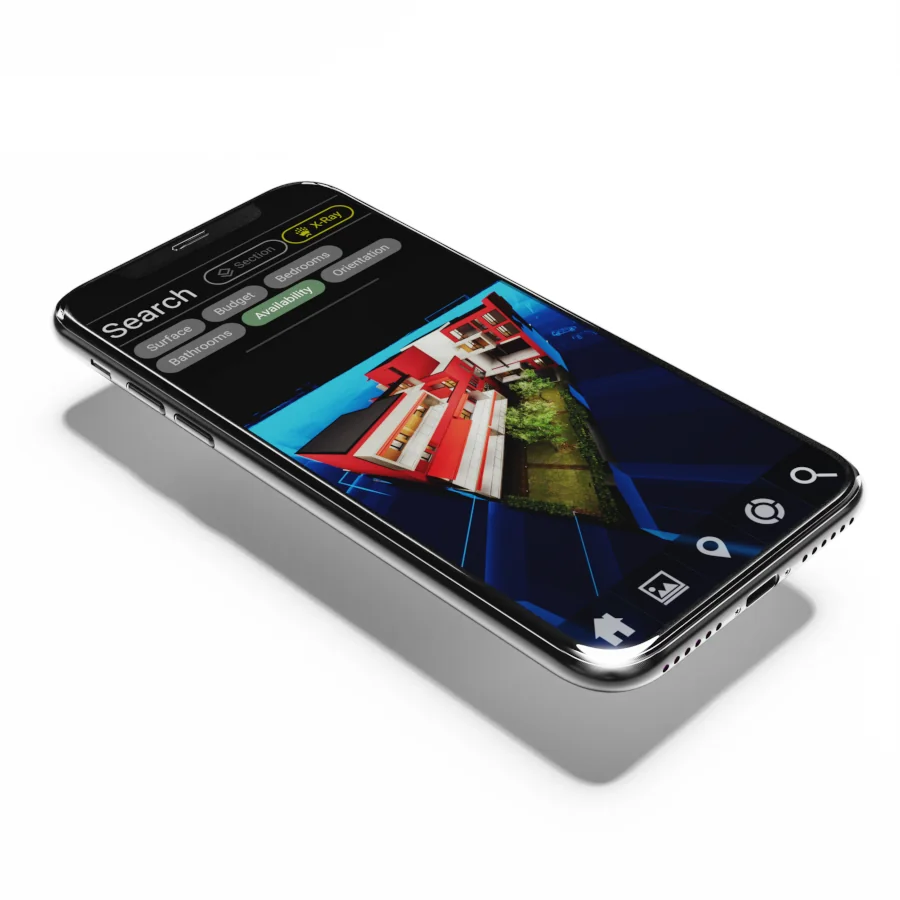 This site is still a work-in-progress.
If based on what you saw you would like to know more, you can book a quick demo (10 minutes, max) by clicking on this button